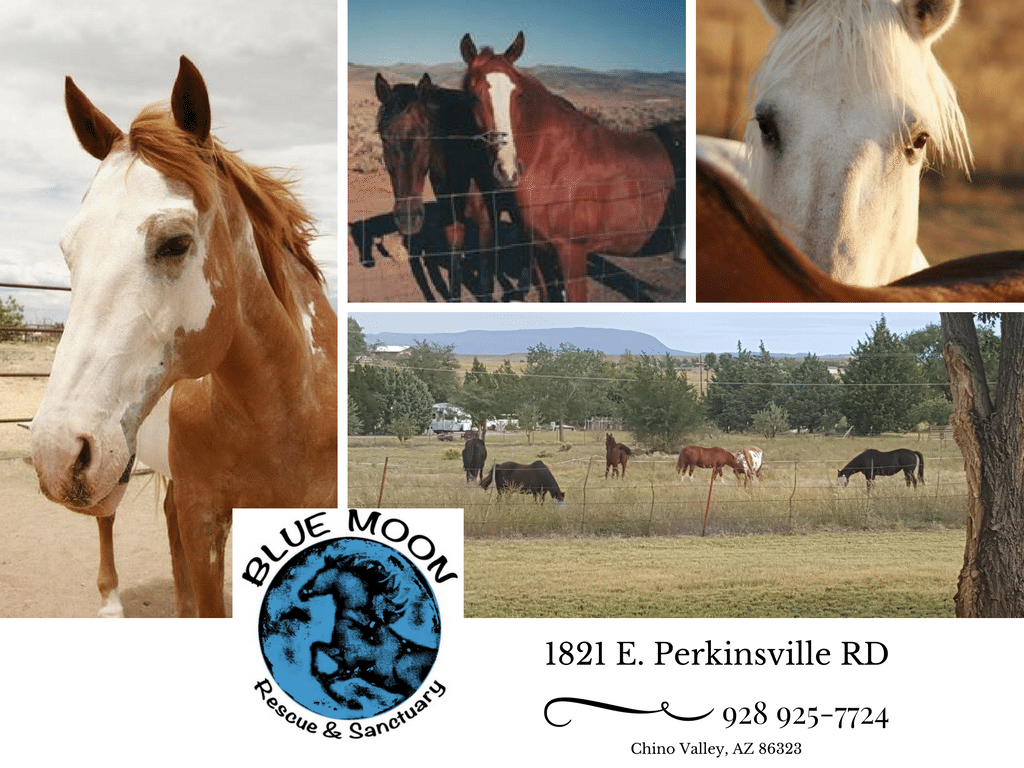 Blue Moon Rescue & Sanctuary is a 501 (c)3 organization and all contributions are tax deductible.
We Rely 100% On Fundraising And Donations To Support Our Horses.
DONATIONS FROM PEOPLE LIKE YOU MAKE ALL THE DIFFERENCE PLEASE HELP A HORSE TODAY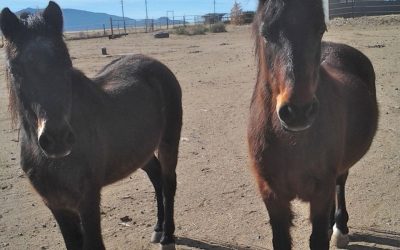 UPDATE: Adopted! Chunk and Monk were a "staple" here at Blue Moon Rescue. In April "they" adopted Sally Salisbury & Brady Bottoms and just moved right in with them in Prescott. It was truly a match mad in Heaven. Chunk and Monk are an...
Most of our equine are sanctuary or companion horses who have usually been neglected and/or abused, or were just unwanted.
© 2016 BlueMoonRescue